Providing your car with a protective coating.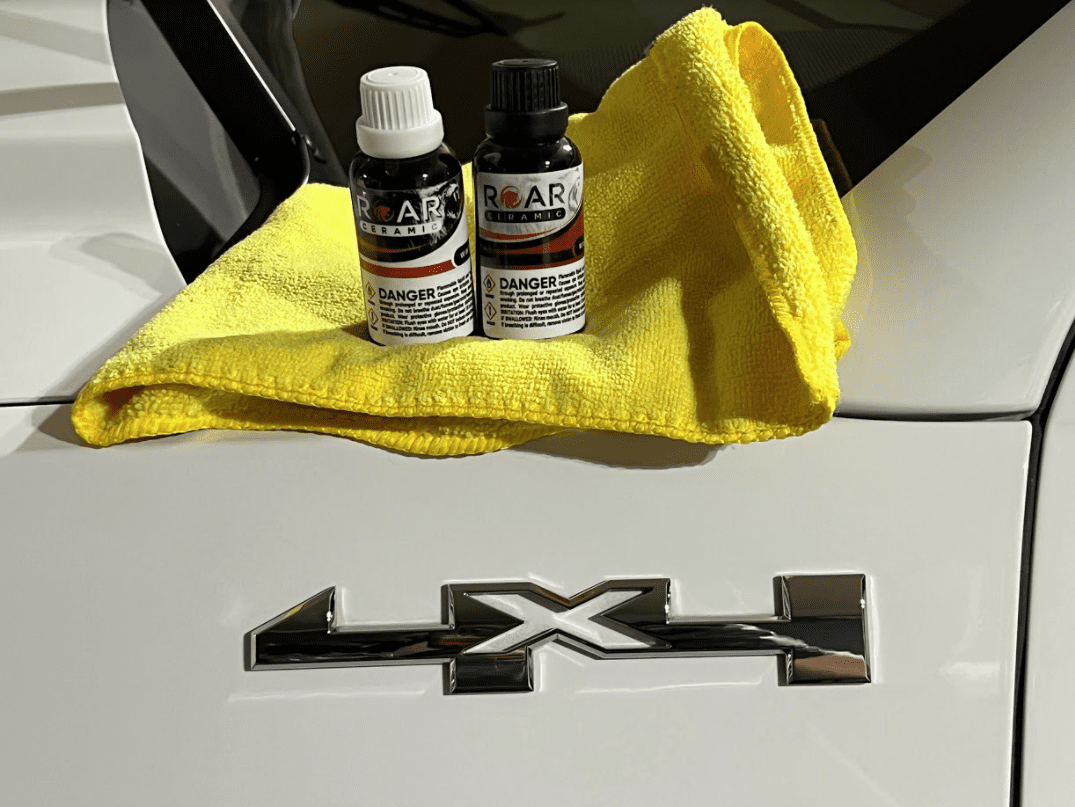 Brighton's Best Ceramic Coating Service
There are many important reasons to get a ceramic coating Brighton CO service for your car. One of the most important is that it can help to protect your car from the everyday wear and tear that it experiences. A coating will help to keep your car looking new for longer, and it can also help to protect the paint from scratches and other damage. One of the most common reasons for getting a coating service is to protect the bodywork of the car from stone chips, rust, and corrosion. It can also prevent contamination on glass surfaces, including windshields.
Best auto detailing company in Brighton
Another important reason to get a ceramic coating is that it will help to keep the car looking new for longer. It can be very expensive to have your car detailed every few weeks, and this might not be completely necessary if you have a coating service. The paintwork on most modern cars can easily last months or even years without needing to be touched up, simply because it is protected by a ceramic coating. Get in touch with our car detailing Brighton CO company today to see how we can help you.
Ceramic Coatings can be installed on:
Bumpers

Doors

Fenders

Hoods

Glass (windshields and side/rear windows)

Trunks
And More! Call us for more information.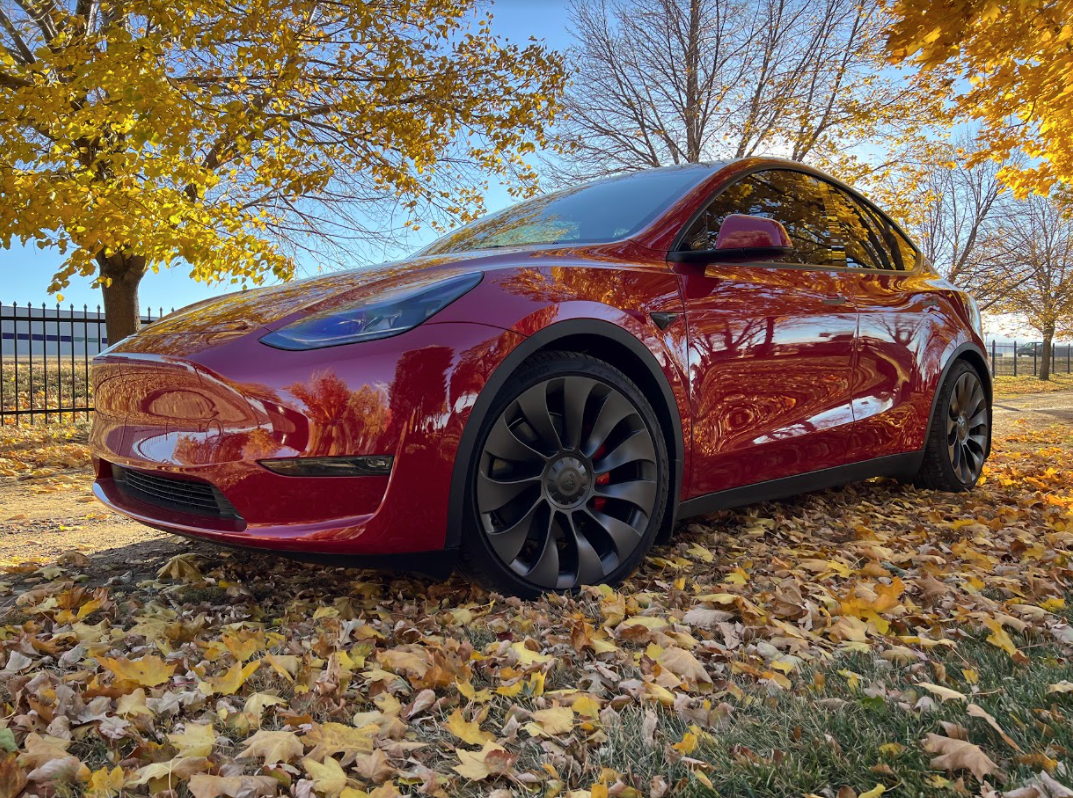 Trusted Auto Detailing Service In Brighton
At Rise Above Auto Detailing, we provide the best in auto detailing at an affordable price. A service that will lift your spirits and restore your car's sparkle. We care about our customers' needs and want to deliver exceptional results every time.
People who love their cars know how important it is to keep them clean both inside and out. A clean car is a happy car! It's also important to protect your investment by washing and waxing it regularly. For the highest quality auto detailing service in Brighton, choose Rise Above Auto Detailing.
Detailing your car with all the right care
Our reputable car detailing company in Brighton uses the best products and we will take care of your precious vehicle with understanding and skill to produce the very best results for you, leaving you with great satisfaction and a gleaming car.
Visit our Interior Detailing Brighton CO page for more information.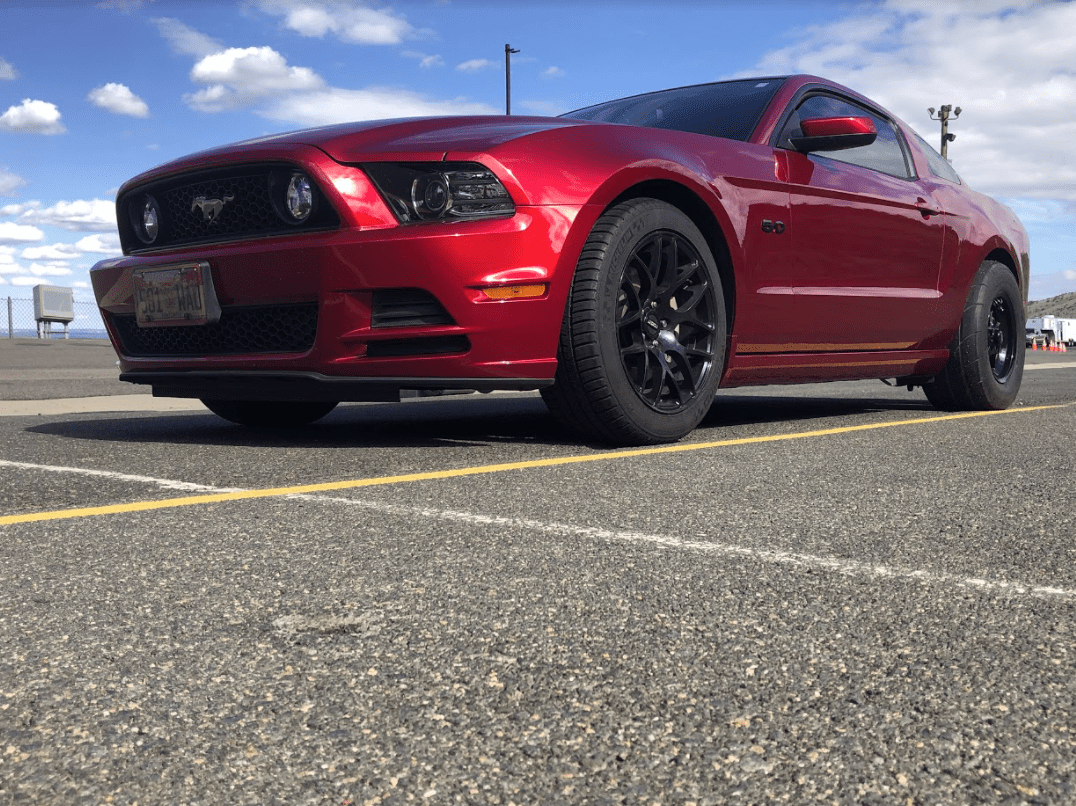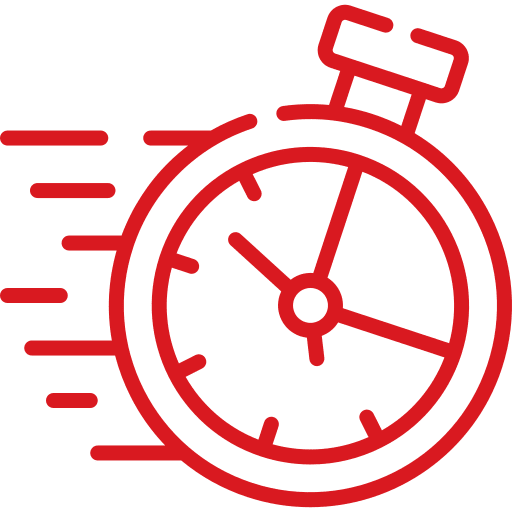 Quick Detail Service
We take pride in the quality of our service and the products provided. We use only the finest all-natural, eco-friendly detailing products available on the market today to give you a clean, polished surface.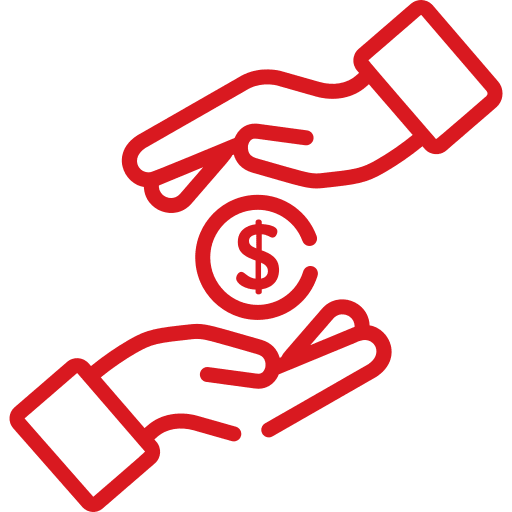 Affordable Auto Detailing Service
We deep clean your vehicle inside and out, removing the dirt that accumulates in hard-to-reach surfaces. Our mobile detail service is not only convenient for you but also affordable when compared with other mobile detailing companies in Brighton CO.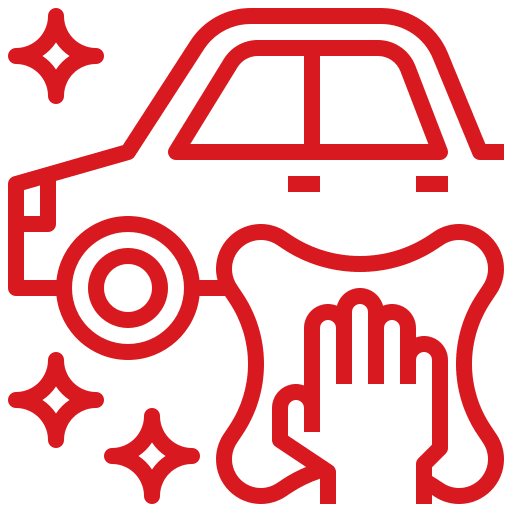 Professional Car Cleaners
We use our skills and experience with different types of detailing services to deliver the best results. Our technicians go through extensive training and we put them through their paces before they work on your vehicle.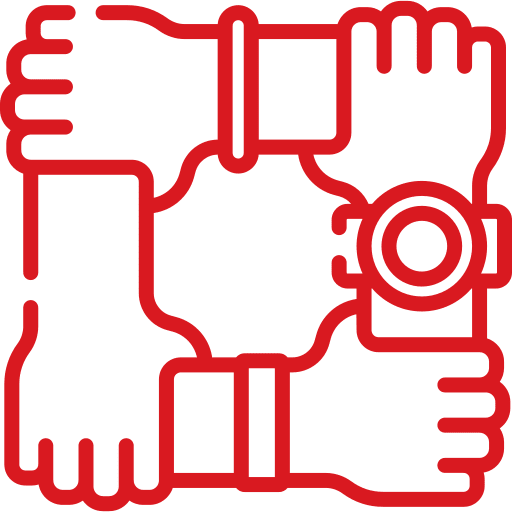 Respectful Professionals
All of our technicians are respectful, knowledgeable, and experienced. We do our best to provide you with an excellent customer service experience every time so that you will be happy to refer us to your friends or family members.
Protect your car's paint job with our coatings
A ceramic coating is what you need to protect the bodywork of your car from chemicals, dirt, stone chips, rust, and corrosion. A protective layer will also prevent contamination on glass surfaces including windshields.
At Rise Above Auto Detailing, we try to make your life a little easier. We can help you get a protective coating for your car in Brighton with our mobile service. Contact us today and we'll send out one of our technicians right away!